Wedding Weekend Timeline
Friday 9/7/2018
Welcome!! Anyone who wants to stay in Caratunk on Friday will be invited to evening welcome drinks and S'mores at Maine Lakeside Cabins. Relax and be merry as we settle in to a celebratory weekend!
Saturday 9/8/2018
Morning-Afternoon Free time
All on and off site guests have full access to Maine Lakeside Cabins.
Sign out kayaks and canoes at no charge
Rent a pontoon boat
Rent Jet skis
Go for a hike
Play volleyball and other lawn games
Chill
3:00pm Ceremony begins
3:30pm Cocktail hour
5:00pm Reception begins in the tent
SUNDAY 9/9/18
8:30-10:30 am Bagel bar, reminiscing and goodbyes
11:00 am - checkout
Guest Accommodations
The Sterling Inn *POSSIBLE TWO NIGHT MINIMUM*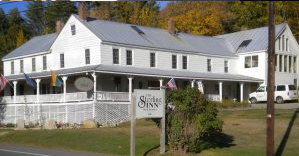 1041 US-201, Caratunk, ME 04925, USA
1-207-672-3333
The Sterling Inn is located across the street from Maine Lakeside Cabins - easy walking distance. Built in 1816, it is a 200+ year old Stage Coach Inn. It has 15 recently-renovated bedrooms. There are shared bathrooms for every few rooms. Each room comes with its own vanity and mirror. A large lounge is available to relax and visit in. Breakfast is included and there is a refrigerator in the lounge where guests may store beverages/snacks. Room cost is dependent upon on the individual room and varies from between $65 for a room with 1 double bed (2 guests) to $110 for a room with two double beds (up to 4 guests). Rooms are on hold for the Bailey-Perkins Wedding until August 1st. This accommodation is ideal for groups of people that are comfortable with each other.
Inn By the River *POSSIBLE TWO NIGHT MINIMUM*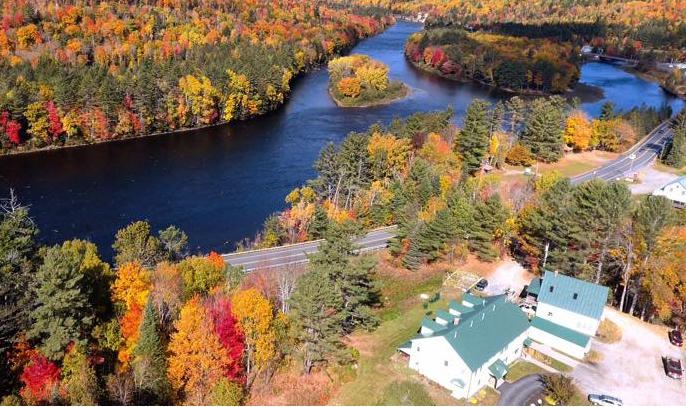 2777 US-201, West Forks, ME 04985, USA
207-663-2181
The Inn by the River is located approximately 7 miles north of our wedding venue. Shuttles will be provided to the ceremony and from the reception. Inn by the River has ten private rooms, all with private baths and many with screened porches overlooking the Kennebec River. Rates are always based on double occupancy varying from $89-139 per night. Cot arrangements can be made for an additional guest in some rooms. All rooms include a continental breakfast. Rooms for the Bailey-Perkins Wedding are on hold until August 1st. The Inn by the River also rents five cabins. These are not on hold - first come first serve.
Hawk's Nest Lodge *POSSIBLE TWO NIGHT MINIMUM*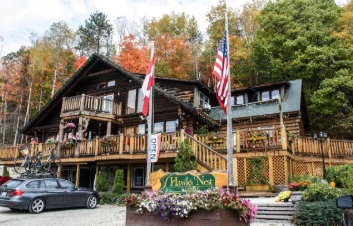 2989 US-201, West Forks, ME 04985, USA
207-663-2020
Hawk's Nest Lodge is located approximately 10 miles north from the wedding venue. Transportation will not be provided to or from this location. Rustic and full of hand-crafted furniture, this family-run lodge overlooking the Dead River offers year-round activities and is 7.6 miles from trails at Mosquito Mountain. Custom-made suites feature pull-out sofas, mini fridges, satellite TV and free WiFi. A sole loft offers a balcony and sleeps up to 6. A pair of freestanding houses have full kitchens, a sun-room. A wraparound porch compliments one, while the others have a riverside deck. Suite prices vary from $129-$250 per night depending on the suite. No rooms are reserved at this location.
C Moxie Gore Outfitters Inc *Rooms not blocked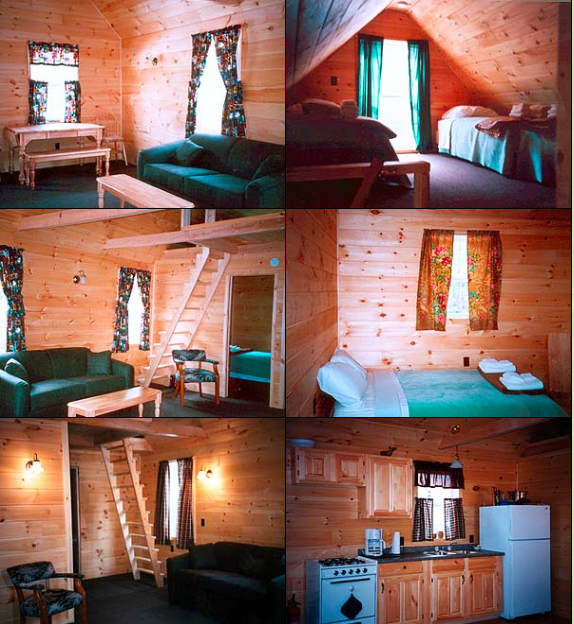 512 Lake Moxie Rd, West Forks, ME 04985, USA
1 (866) 663-2646
Cabin Rentals. 15 min drive from venue
Lake Parlin Lodge & Cabins *Rooms not blocked*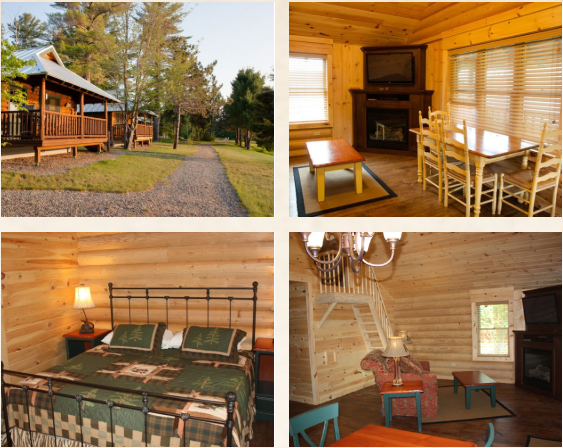 6003 US-201, Johnson Mountain Township, ME 04945, USA
(207) 668-9060
Cabins, Rooms, Mini Lodge. 25 min drive from venue.
Northern Outdoors *Rooms not blocked*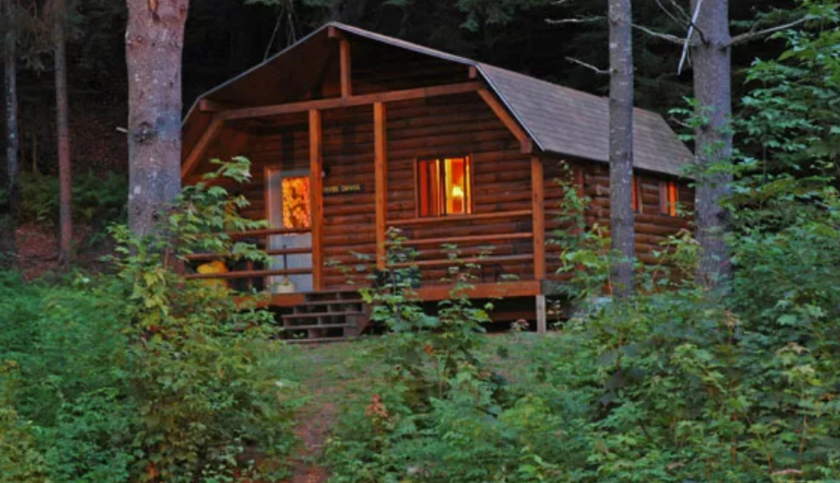 1771 US-201, West Forks, ME 04985, USA
1 (800) 765-7238
Campground and Lodging. 4 min drive from venue. *May have to book one of their adventures to stay there.*
Attire
What to wear!
The bride, groom and wedding party will be in formal attire. We love all of you as you are so please come in whatever you feel the most comfortable to celebrate with us in. The general vibe will be cocktail attire/semi formal. Interpret that as you please, we're happy to have you. For the gals, some of the "terrain" will be uneven and grassy so plan your shoes accordingly!
Cash Bar
Everyone can BYO to their cabins or off-site accommodation. This may only be consumed in your accommodation NOT at the venue.
The venue will have a cash bar available for as long as we are there, accepting cash, debit and all major credit cards.